Projects Could More Than Double Tax Base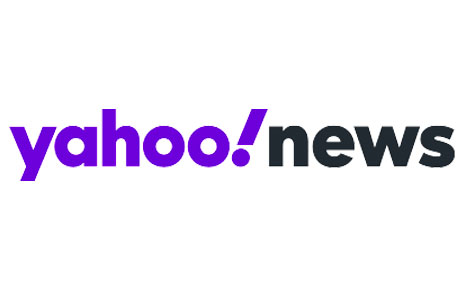 20 Apr 2022
Economic Development
A regular board meeting of the Ector County Independent School District trustees on Tuesday evening was full of lawyers and contractors seeking agreements with the board under the state's 313 tax code, which allows districts to agree to appraised value limitations on qualified projects.
More than an hour of presentations ended with board members clapping and declaring their excitement about the possibility that new projects could help the bottom line of ECISD and bring billions into the local economy.
The board learned the agreements are win-wins for both school districts and industry — allowing qualified businesses to save tax costs during the first years of the agreements but also a win for districts to grow and diversify the tax base.
More Topics
The school received a grant from the Midland Development Corporation for about $117,000.  The Center for Energy and Economic Diversification, otherwise known as the CEED building with UTPB, might be a new hub for startups with an 'incubator' in the works. "They all have their own types of...
Plans to make downtown Odessa a hotspot have been in the works for years. On Tuesday, the Odessa city council will consider allocating $1 million in hotel occupancy taxes to Odessa College for the Downtown revitalization project. NewsWest 9 spoke with Michael Marrero, City Manager for the City of...