Neighbors Call Development of Summit Center in Midland 'good for the Community'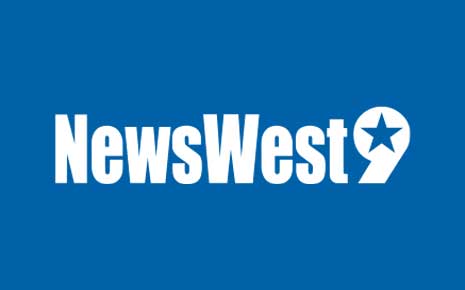 28 Apr 2022
Economic Development
Summit Center Midland will open in Spring 2024, bringing restaurants, retail and more. Neighbors of the center think it will be good for the area.
Crews are hard at work building what will soon be Summit Center Midland, a 20-acre project in the heart of the city. Design plans include things like a 4-acre park, restaurants, stores and office space.
The goal is to have a family-friendly area for West Texans to enjoy.