Centurion Pipeline, L.P.
3600 W Sam Houston Pkwy • Suite 500 • Houston, Texas 77042
US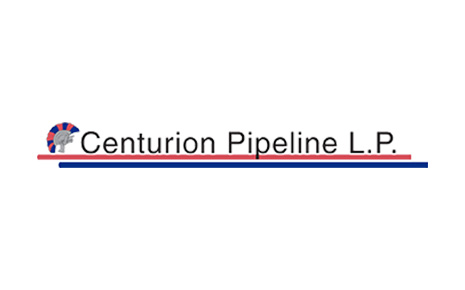 Centurion Pipeline is engaged in gathering and transporting crude oil for marketers, producers, refiners and shippers across New Mexico, Texas and Oklahoma. Centurion Pipeline provides transportation services functioning as the "midstream" link between the supply and demand side of the oil value chain. Through its extensive network of gathering pipelines and truck stations in the Permian Basin, Centurion Pipeline collects crude oil production safely and efficiently, transporting it directly to oil markets and refineries.