Holly Energy Partners-Operating, L.P.
2828 N. Harwood • Suite 1300 • Dallas, Texas 75201
US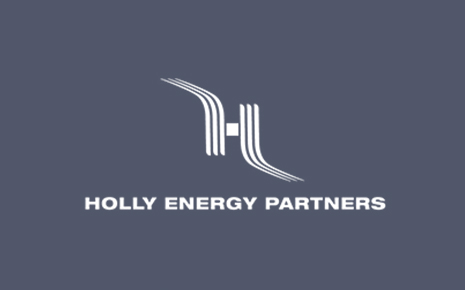 Holly Energy Partners, L.P. ("HEP") is a Delaware limited partnership formed in early 2004 by HollyFrontier and is headquartered in Dallas, Texas. HEP provides petroleum product and crude oil transportation, terminalling, storage and throughput services to the petroleum industry, including HollyFrontier Corporation subsidiaries. The Partnership, through its subsidiaries and joint ventures, owns and/or operates petroleum product and crude gathering pipelines, tankage and terminals in Texas, New Mexico, Washington, Idaho, Oklahoma, Utah, Nevada, Wyoming and Kansas as well as refinery processing units in Kansas and Utah.