Follow the Permian Basin's Social Media!
16 Feb 2023
Announcements, Economic Development
Follow Texas' Permian Basin Regional Planning Commission (PBRPC) on social media and see how we are building partnerships that help strengthen the communities here! The PBRPC supports and assists 17 counties in the region. We provide support in the form of assistance with coordination and cooperation between intergovernmental entities, funding, and conducting regional planning and action.
PBRPC's Social Media Keeps Permian Basin in the Know
The PBRPC's social media and website are one-stop-shops for information on the important programs we assist. This includes vital programs related to Homeland Security, 9-1-1 Communications, Criminal Justice, Area Agency on Aging, and Environmental & Economic Development. Click here to like and follow the PBRPC's social media accounts and stay updated on all the important things the PBRPC and its members are doing to develop, maintain, and enhance here in the Permian Basin region!
More Topics

Using Coordinated Local Enforcement to respond to illegal dumping Pecos, Texas Reeves County Library 315 South Oak Street Tuesday, February 21, 2023 10 a.m. to 5 p.m. Sign Up
New Website Supports Tagline, "Working for Our Region" MIDLAND, TX -- The Permian Basin Regional Planning Commission (PBRPC) recently launched a newly designed website, created by Golden Shovel Agency, to further strengthen its online presence and foster regional development and economic growth throughout the Permian Basin. The website is...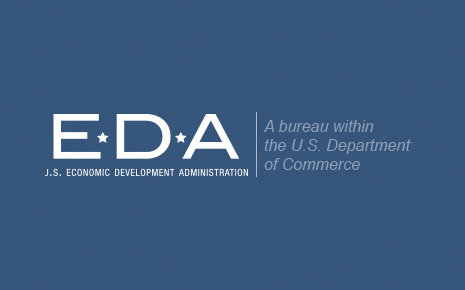 Permian Basin Regional Planning Commission (PBRPC), Midland, Texas, has received a $400,000 Economic Development Administration CARES Act Recovery Assistance grant to respond to the coronavirus pandemic by supporting local strategies designed to reinvigorate the region's critical energy and transportation industries and helping identify opportunities for continued diversification and economic resiliency...