EDA CARES: Announcement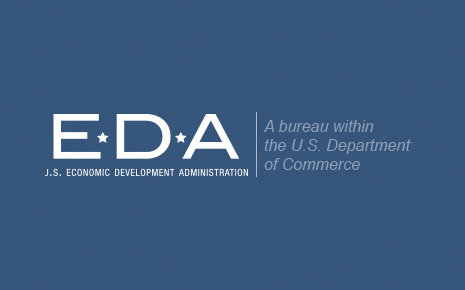 29 Apr 2022
Announcements
Permian Basin Regional Planning Commission (PBRPC), Midland, Texas, has received a $400,000 Economic Development Administration CARES Act Recovery Assistance grant to respond to the coronavirus pandemic by supporting local strategies designed to reinvigorate the region's critical energy and transportation industries and helping identify opportunities for continued diversification and economic resiliency.
Virginia Belew is pleased to announce that the Permian Basin communities will benefit from receiving technical assistance in applying for EDA CARES Act Recovery Assistance, which is being administered under the authority of the bureau's Economic Adjustment Assistance (EAA) program providing a wide- range of financial assistance to communities and regions as they respond to and recover from the impacts of the coronavirus pandemic.
For complete information, please visit the recently updated EDA CARES Act Recovery Assistance page at eda.gov.
Plans underway also include studying and analyzing opportunities for industry diversification and resiliency for transportation-related industries throughout the region.
The mission of the U.S. Economic Development Administration (EDA) is to lead the federal economic development agenda by promoting competitiveness and preparing the nation's regions for growth and success in the worldwide economy.
For more information, contact Virginia Belew at 432-563-1061
To read about EDA CARE, visit their website at: www.eda.gov